The battery and adjacent motors of electric bicycles impose several concerns, non-existent in conventional bikes. For this reason, the use of electric bicycles is overseen by European harmonised rules and regulations. Such regulations must be observed by all those who run a business based on the distribution, selling, renting, leasing and/or promotion of electric bicycles. From a purely practical point of view, it is additionally advisable that users, buyers and cyclists are conscious of the legislation.
The United Kingdom's e-bike's regulations have been coordinated with the current European Union directives.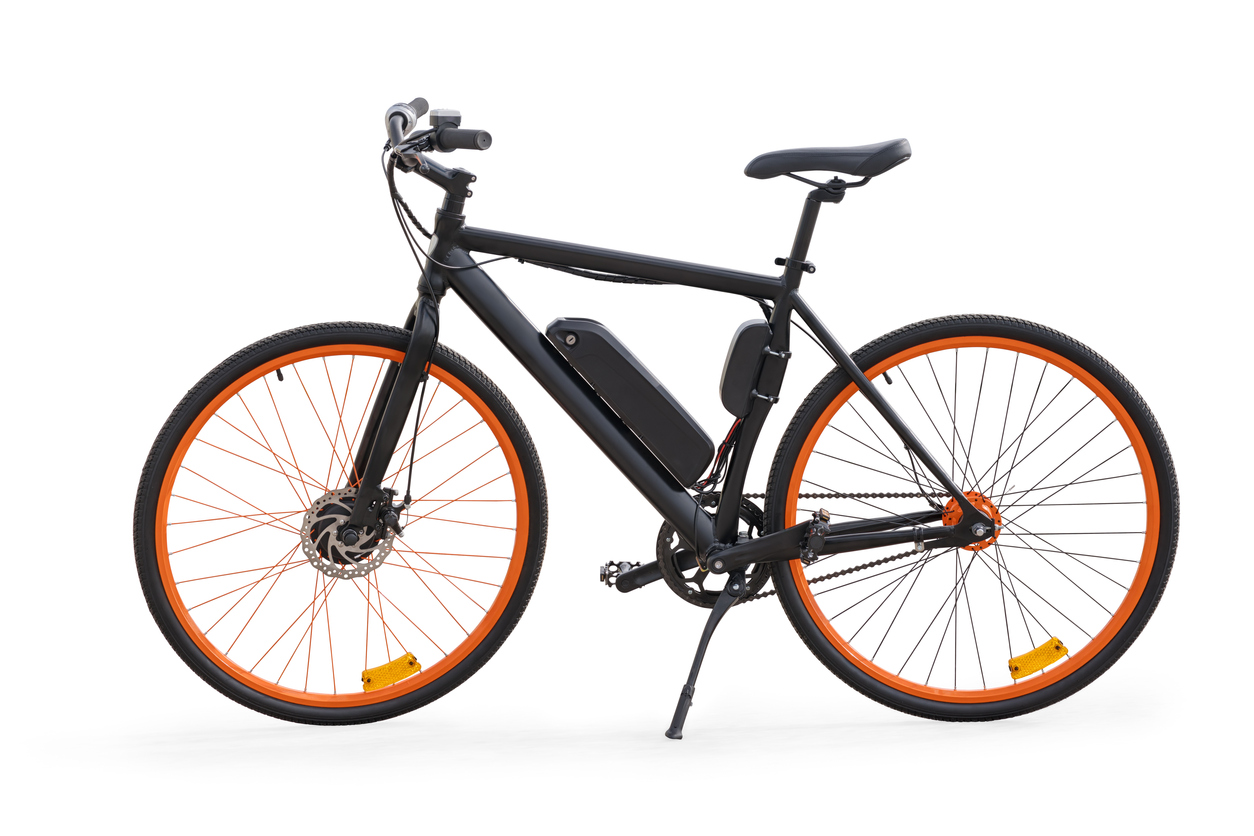 The Directive 2002/24/EC concerns the homologation of two or three-wheel motor vehicles, and it does not apply to the Class 1 Pedal Assist/Pedelec electric bikes. Thus, all the electric bicycles consisting of:
a low-power electric motor of 250 watts, which
cannot assist the bicycle's movement once the maximum speed (15.5 mph) is attained,
are categorised as conventional bicycles.
These legal terms place electric bicycles as vehicles which do not require registration, taxation, a driving license or insurance. Slight variations be may found within European Union countries, such as the compulsory use of helmets; therefore, it is advisable to inquire upon purchase.