Hiking is a great way to discover nature and make the necessary social connections. With significant innovations such as e-bikes, more vulnerable people can enlist themselves in these hiking activities. Some of the advantages of e-bikes that make them suitable for hiking are: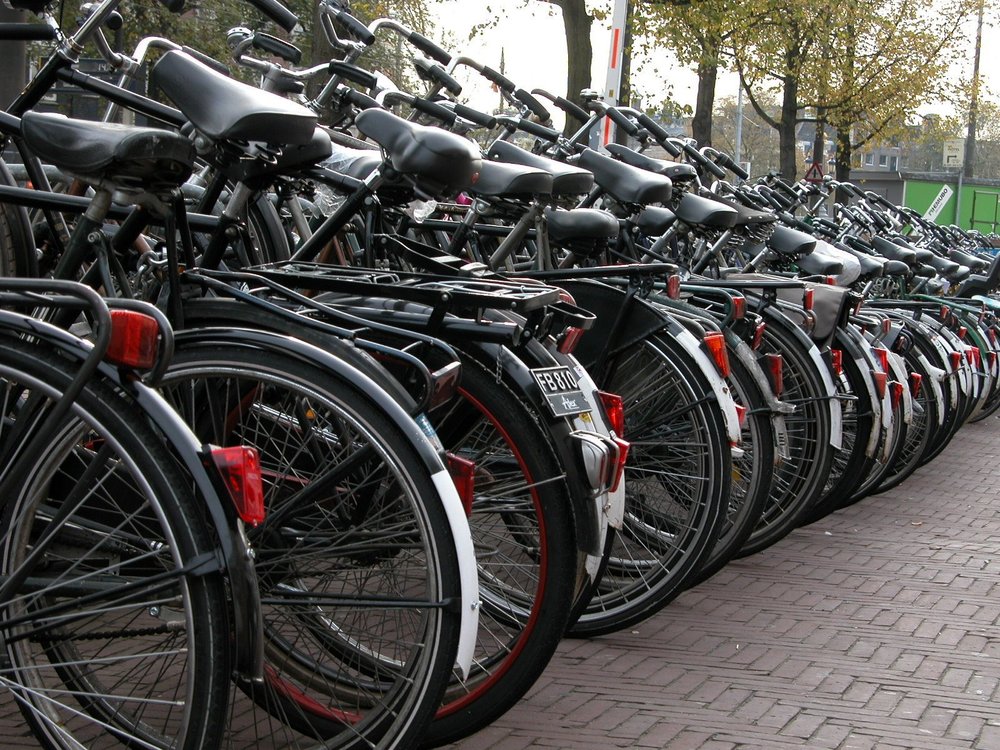 Transport availability: Many hiking events offer transfer services, that leverage on advanced van racking services to enhance maximum load capacity per van. This makes it possible to bike without much stress.
Government approval: Due to the sensitive nature of parks and trails governments regularly update the policies to reach new markets or emerging issues. In the US, for instance, the Forest Service has approved and supported e-bikes being used in the parks.
Semi-manual bike pedalling: Due to health concerns, a good percentage may have underlying cardiovascular conditions which put them off from the hiking events. E-bike innovations make it easier to navigate trails and steep places with the assistance of motor engines.
Environmental gains: The fact that electric bikes can cover long distances with ease, means that hikers can quickly leave their homes to reach hiking venues using them. This, in turn, avoids environmental degradation due to the zero-emissions effect.
Categorisation: In some countries, e-bikes fall in the categories of bicycles; thus, this saves buyers the hassle of registration and extra costs. The savings here can come in handy while acquiring gear.